About Us
Consultores Jurídicos Asociados has broad experience and knowledge regarding the Costa Rican legal environment and has also established alliances and correspondent relations with various legal firms in Central America, the Caribbean and South America, in order to provide a more comprehensive service to corporate national and international clients doing business in this region.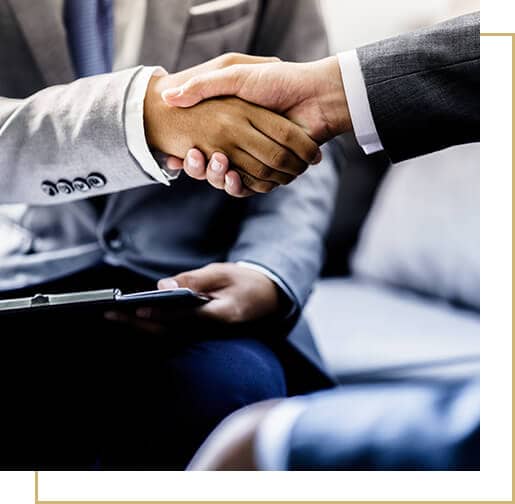 Strategic alliances are "win- win" relations. The parts conforming the alliance hope to attain through transparency, trust and mutual respect, benefits which could not be reached otherwise. The amount of effort and attention put into them is considerable and it is not possible to establish them indiscriminately. This is why candidates are chosen among those with the greatest potential for the relation…
Events
Our firm, within its policy of continuous training in the dynamic legal environment actively participates in academic activities, as well as speakers and instructors.
We participate in different international courses such as, Arbitration conferences and mediation and negotiation courses.
We have been in different countries of the world, Colombia, Spain, Mexico, United States, among others.